FTA Announces $84.45 Million NO/LOW Grants from the FY 18 Appropriations!
Today, FTA announced the FY 18 No/Low grant awards. The FY 18 appropriations included the Plus-up money which allowed FTA to put additional funds into the program above the $55 billion authorized level.
Attached you will find links to the list of those systems receiving awards as well as the FTA links to their Press Release and program information.
If you have any questions contact Joel Rubin at joel@buscoalition.com.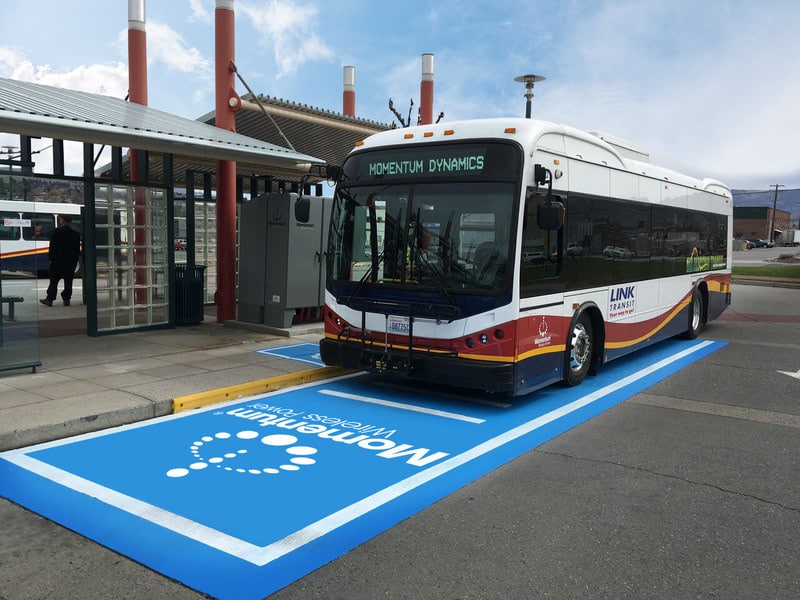 Link Transit launched electric buses with Momentum Dynamics charging technology into service in Spring 2018 with the help of No/Low federal grants from the FY '17 federal budget cycle.