The Congressional Bus Caucus
After the passage of the Fast ACT, which included a significant bump up for bus funding, The Bus Coalition felt it was imperative to continue the momentum of support for buses on Capitol Hill. This thought inspired the creation and launch of the Bipartisan Congressional Bus Caucus in November 2017, and our work will continue in the 118th Congress in 2023 and beyond.
The Congressional Bus Caucus raises awareness on Capitol Hill of the nation's bus transit needs. It holds occasional events highlighting the program's importance to transit agencies and their riders across America. The Caucus also looks to highlight innovations in the bus transit marketplace as the industry is going through a revolution in terms of next-generation technology and propulsion advances.
Bus transit continues to be the mobility workhorse in communities across the country. Throughout the pandemic, flexible bus routes provided a lifeline for essential workers, seniors, veterans, and people with disabilities. While overall transit ridership has not returned to pre-pandemic levels, the percentage of transit trips taken by bus has increased from 51% to 58% nationwide. In addition, FTA now estimates bus ridership is above 80% of pre-pandemic levels.

This caucus aims to promote the benefits of long-term federal investment in the nation's bus systems, address the challenges of an aging bus fleet and advance technological innovation in transit. Buses continue to be part of the solution to help communities of all sizes provide flexible, safer, and cleaner mobility options.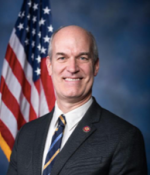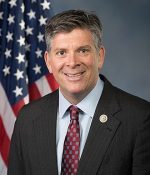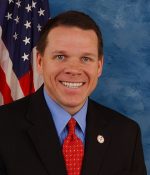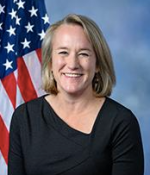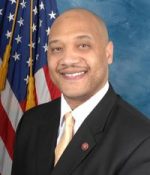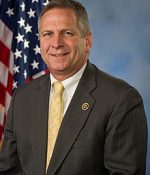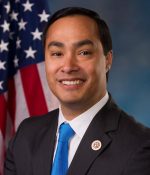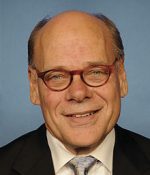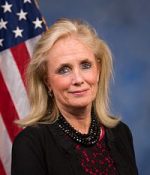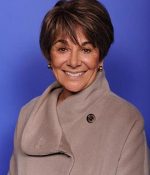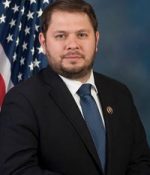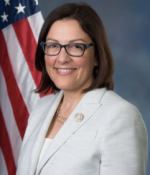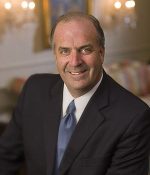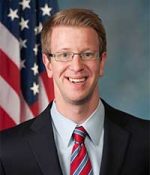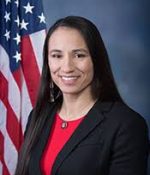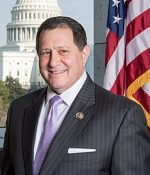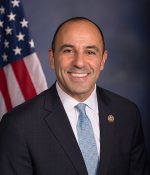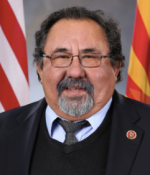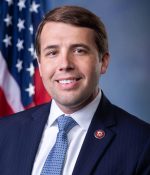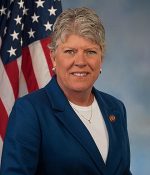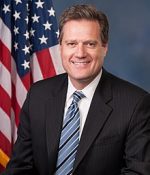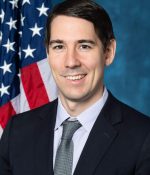 Invite your Representative or Senator to Join...