The Congressional Bus Caucus
After the passage of the Fast ACT, which included a significant bump up for bus funding, The Bus Coalition felt it was imperative to continue the momentum of support for buses on Capitol Hill. This thought inspired the creation and launch of the Bipartisan Congressional Bus Caucus in November 2017. The Caucus is Co-Chaired by Reps. David Young (R-IA) and Rick Larsen (D-WA).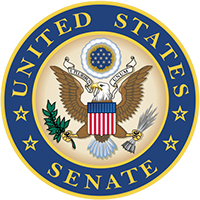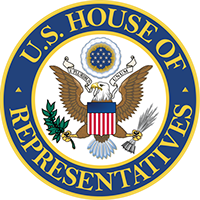 The purpose of the Bipartisan Congressional Bus Caucus is to advocate for adequate funding of the Bus and Bus Facility program to help achieve a state of good repair of the nation's bus fleet and supporting facilities. The Caucus will raise awareness on Capitol Hill of the nation's bus transit needs and hold occasional events to highlight the program's importance to transit agencies and their riders across America.
Accounting for more than one-half of all transit trips each year, buses are truly the backbone of transit service. Proper maintenance and timely replacement of our nation's buses and facilities is critical to the preservation of this reliable, efficient and affordable transportation staple.
The Bus Coalition is encouraging all transit agencies to reach out to their Members of Congress and ask them to join the Bipartisan Congressional Bus Caucus. Your congressional delegation can join by simply contacting A.J. Moore in Rep. Young's office at Andrew.Moore@mail.house.gov or 202.225.5476, or Alexandra Menardy in Rep. Larsen's office at Alexandra.Menardy@mail.house.gov  or 202.225.2605.
Members of the Congressional Caucus, listed below, are critical allies for The Bus Coalition members in our work to restore funding in the 115th Congress and the run-up to full Reauthorization in 2020.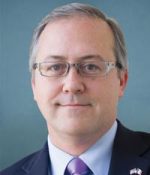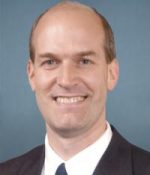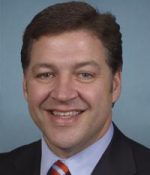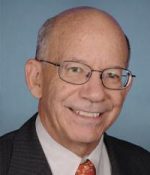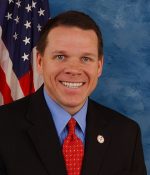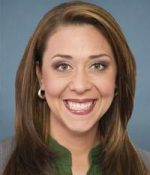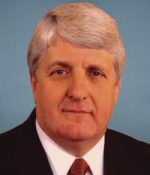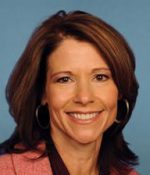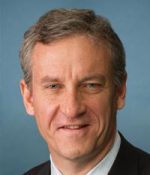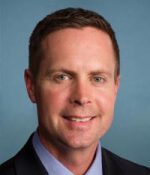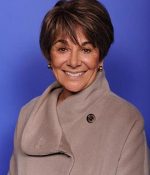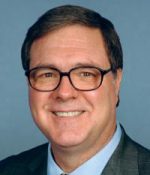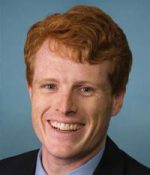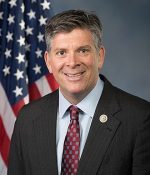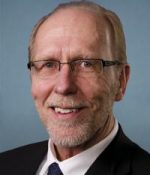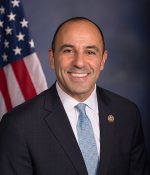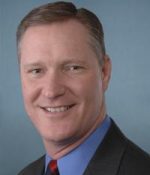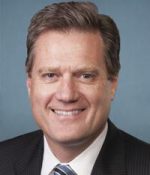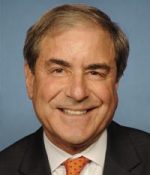 Invite your Representative or Senator to Join...