The Congressional Bus Caucus
After the passage of the Fast ACT, which included a significant bump up for bus funding, The Bus Coalition felt it was imperative to continue the momentum of support for buses on Capitol Hill. This thought inspired the creation and launch of the Bipartisan Congressional Bus Caucus in November 2017, and our work will continue in 2021 and beyond.
The purpose of the Bipartisan Congressional Bus Caucus is to advocate for adequate funding of the Bus and Bus Facility program to help achieve a state of good repair of the nation's bus fleet and supporting facilities. The Caucus will raise awareness on Capitol Hill of the nation's bus transit needs and hold occasional events to highlight the program's importance to transit agencies and their riders across America.
Buses are the backbone of the U.S. transit network, accounting for more than one-half of all transit trips annually. However, in recent years diverted resources from federal bus programs has caused considerable challenges for local transit agencies. According to recent Federal Transit Administration data, the percentage of buses operating past their useful life has increased by 41 percent, while bus fleet size has shrunk by 24 percent.
The preservation of this efficient and accessible transportation staple depends on predictable funding, timely maintenance and support for the dedicated transit workforce. Although the FAST Act of 2015 authorized new funding for bus programs and restored competitive Bus and Bus Facilities grants, more federal investment is needed to bring bus transit agencies to a state of good repair.
The Congressional Bus Caucus aims to promote the benefits of long-term federal investment in the nation's bus systems, address the challenges of an aging bus fleet and advance technological innovation in transit. To learn more about impact of transit investment and ridership in your Congressional District, visit https://footprint.apta.com/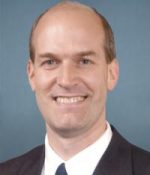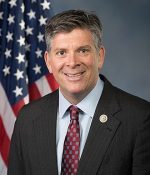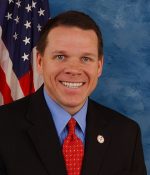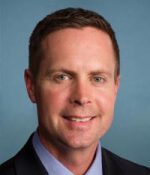 Ranking Subcommittee Member, T&I Committee, Highway and Transit Sub Committee
IL-13, R

Invite your Representative or Senator to Join...