We provide…
a collective voice

making a difference


for local bus transit.

Our leadership, from our board to the Coalition staff, to our growing voice on Capitol Hill, is here to serve the growing and economically critical role of bus transit in your city or community.


Below is information on our current board membership, the staff that represents you daily, and our contacts in the Congressional Congress in the House and Senate.
The Bus Coalition's Board of Directors
Elected every two years, the Coalition's Board represents a wide range of system sizes and geographic diversity. The Board serves to guide our work on Capitol Hill, build relationships on Capitol Hill and within the transit community and advocate for membership expansion. Responsibilities include in-person representation in our bi-annual meetings, participation in monthly conference calls and voting on priority-setting motions raised to the board's attention.
Those interested in serving in a Coalition leadership capacity should contact Executive Director Ed Redfern at ed@buscoalition.com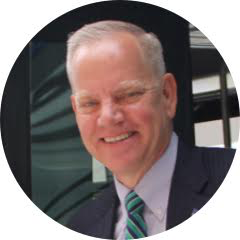 Bill Carpenter
President, The Bus Coalition &
CEO RGRTA Rochester, NY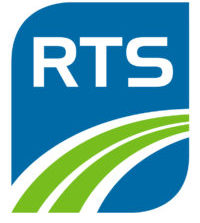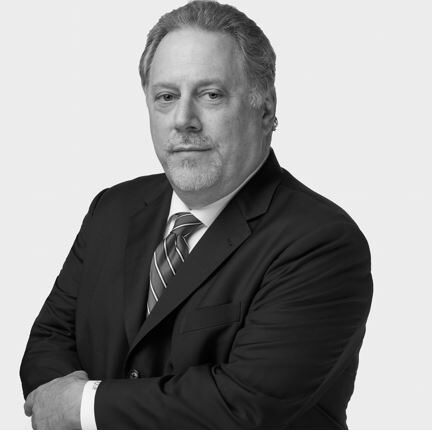 Gary Rosenfeld
Treasurer, The Bus Coalition &
CEO Memphis Area Transit Authority Memphis, TN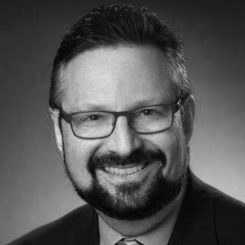 Jeff Arndt
VIA Metropolitan Transit, San Antonio, TX


Edgar Benning
General Manager MTA Flint, MI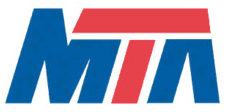 Alex Clifford
CEO San Joaquin RTD
Stockton, CA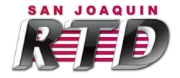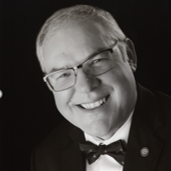 Richard DeRock
General Manager, Link Transit Wenatchee, WA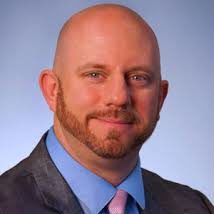 Shawn Donaghy
CEO C-Tran, Vancouver, WA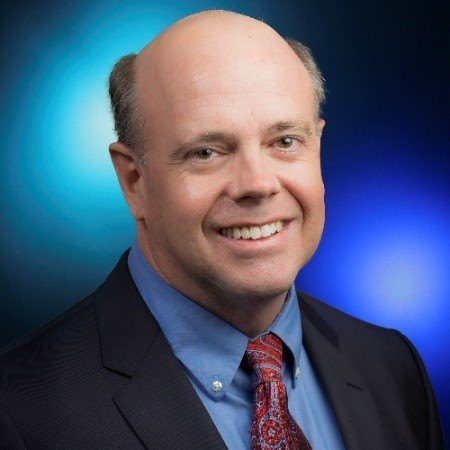 Todd Morrow
Executive Director, Island Transit, Coupeville, WA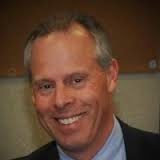 Jeff Nelson
General Manager MetroLink Moline, IL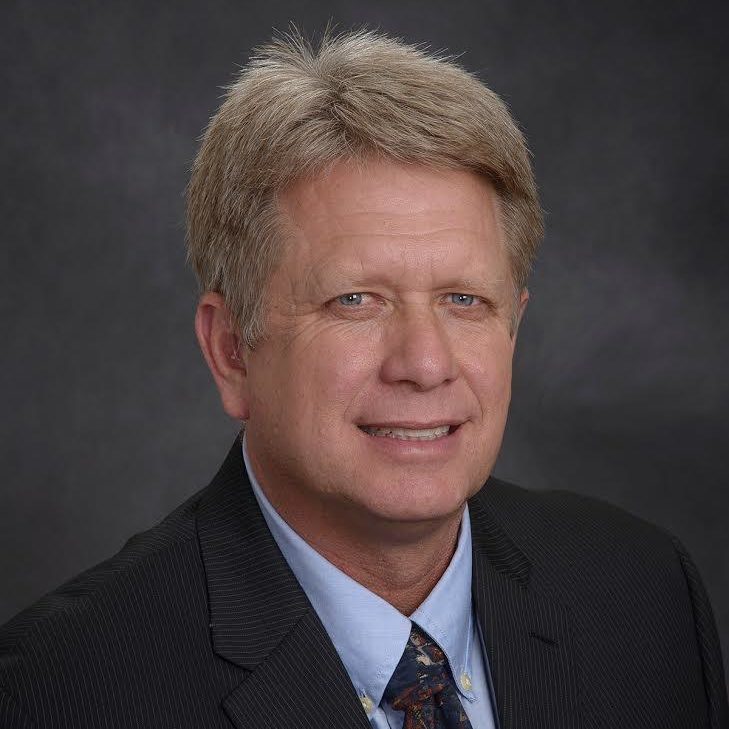 Doug Roelfs
General Manager, Greater Peoria Mass Transit District, Peoria, IL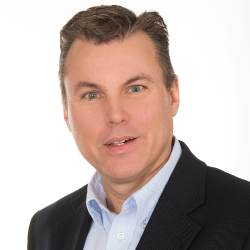 Bob Ruzinsky
CEO, Dayton RTA Dayton, OH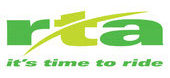 The Bus Coalition Staff
The Coalition's staff is here to answer questions, large and small, that make local bus systems work better–in your neighborhoods and in Washington DC. Reach out to us, any time.