The Bus Coalition is growing your influence on Capitol Hill.
In 2015, TBC was successful in working with Hill champions to restore over $1 billion in funding to federal bus programs through the FAST Act. In FY18 and FY19, we were able to restore another $790 million through the appropriations process and we continue to seek additional appropriations in the FY20 round. We are just getting started. As we gear up for reauthorization in 2020, we need your support to build our network of bus champions on the Hill.
Join the Coalition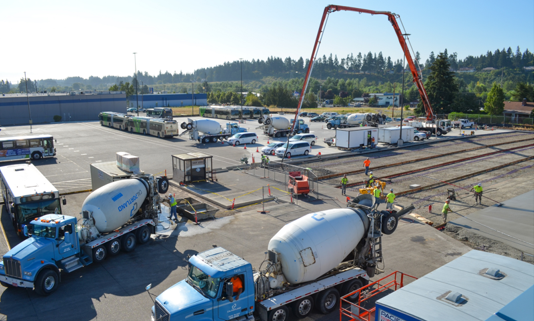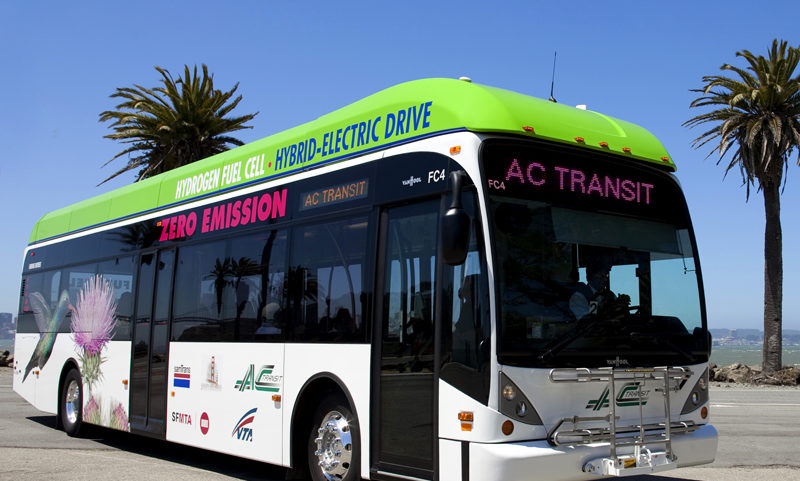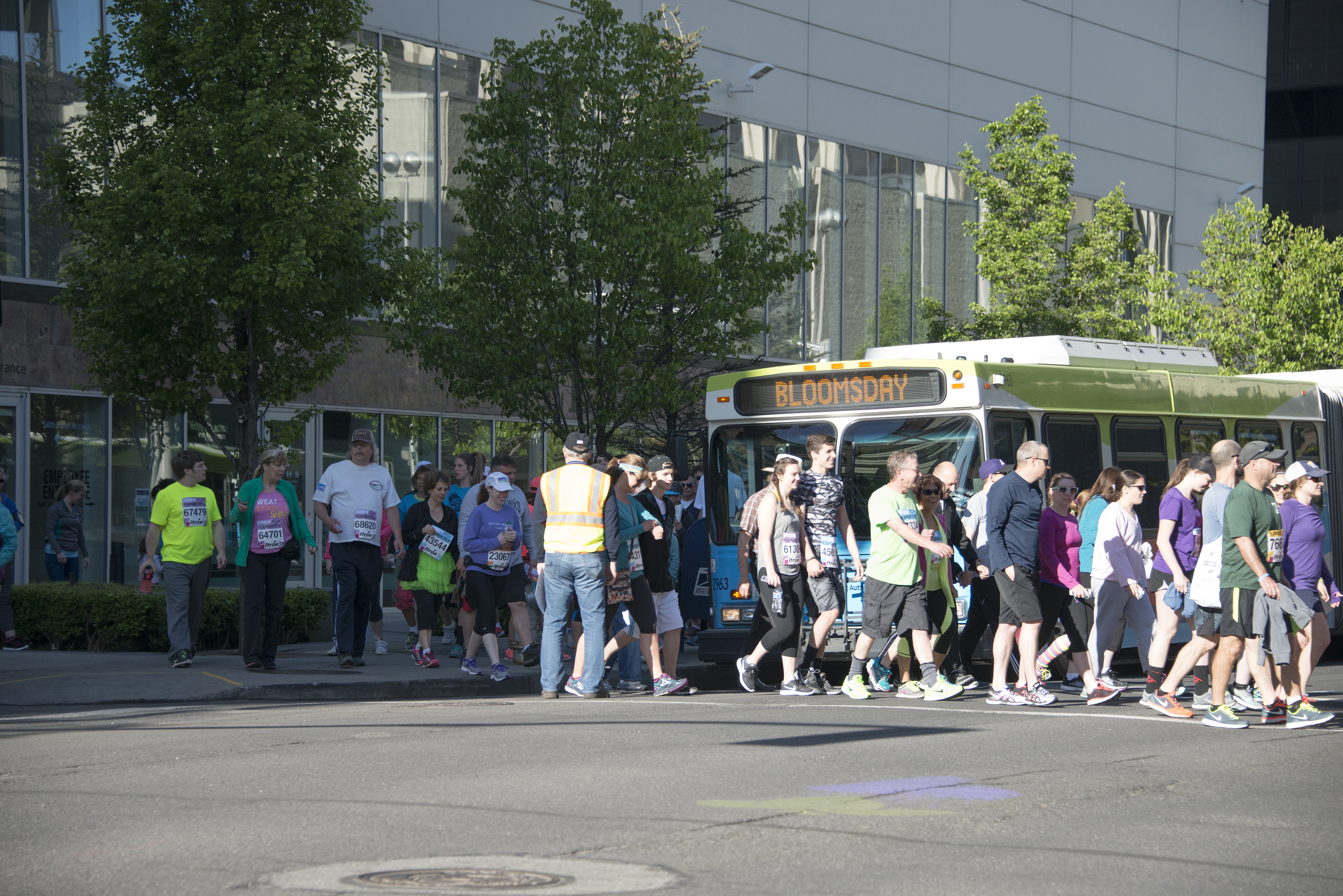 Buses By the Numbers
Between 2009 and 2016, the number of transit buses operating past useful life (12-years) increased nearly 40% and the number of buses operating more than 15 years increased a staggering 92%. At the same time, total bus fleets contracted by 15% highlighting the impact of budget cuts on transit systems across the country.
transit trips ARE MADE on buses
bus riders with household incomes Below $50,000
WHERE Buses, parts and supplIES ARE MANUFACTURED